Starting a new business,
or ready for a new look?
Are your advertising dollars
hitting the right audience?
We Create Unique Campaigns That Help WNY Businesses Grow
Biacco Branding works exclusively in Western New York. We use our experience with the people and geographical knowledge of Buffalo to hone in the targeting of your advertising to make sure you are only reaching your customers.
First Impressions are Everything in Digital Marketing
What is Establishing Your Brand?
Customers are constantly bombarded with ads online. What is your brand doing to stand out and grab the attention of potential leads? Snapping photos on your phone and praying for engagement doesn't cut it anymore. Let us show you how we can enhance your brand to increase engagement.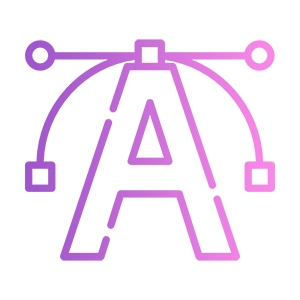 Logo Design
The first thing on your business card, logo, social media, advertisements. There's so many reasons this is first on our list of offerings. Don't cut corners on this crucial piece of your business.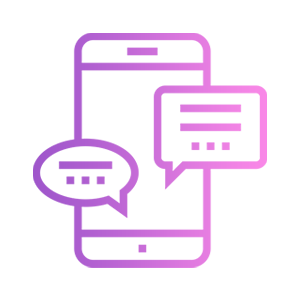 Social Media Management
High quality, professional and consistent imagery is essential. Your socials are likely to be the first exposure a customer has to your brand. Let us take over your socials so you can focus on your business.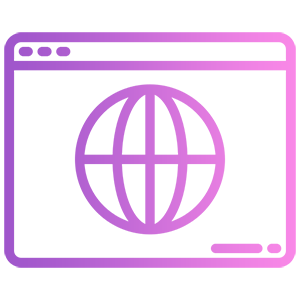 Website Design
A huge turning point in your sales funnel. You've gotten a lead to click on an ad but is your website or landing page engaging enough to take that lead to the next step?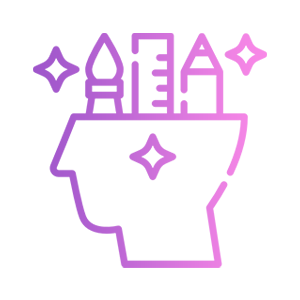 Advertisement Creative
Let us create striking images and videos for your marketing campaigns to keep eyes glued to your product or services.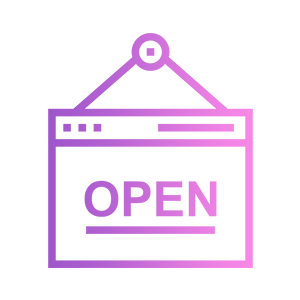 eCommerce
Today, any business can have an online store. Merchandise is a huge percentage of sales for brands with the right digital presence.
Let's get your sales running 24/7.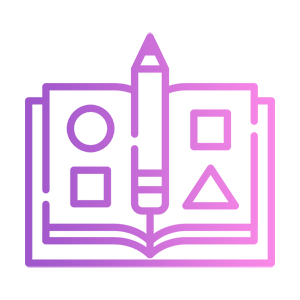 Print Collateral
Even though digital is king, having physical marketing still has its place. From business cards, to t-shirts and billboards, we have your covered.
Businesses in Buffalo are SLEEPING on Digital Advertising
Why are you Not Advertising On
Social Media?
YOU CAN AFFORD TO ADVERTISE ON FACEBOOK. We handle businesses of all sizes with daily ad spends from $5000 a day down to just $5. We can make a custom plan that will fit your budget and still fill your funnel with leads. And no matter your budget, we love saving you money! Seeing those CPCs drop is what gets us out of bed in the morning.
Digital Ads function like an auction. Most businesses in Buffalo are not advertising on social media so there is a good chance no one is bidding on your target audience. You will not find a cheaper way to develop leads.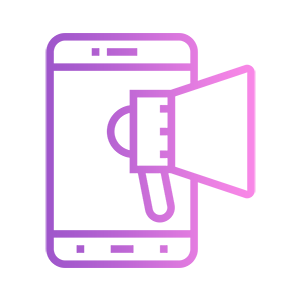 Social Media Marketing (SMM)
We advertise on Instagram, Facebook, Google, TikTok, Pinterest, LinkedIn, Reddit, etc. We will take in the goals and budget of your business and create campaigns focused on the right social media sites to maximize your ROI.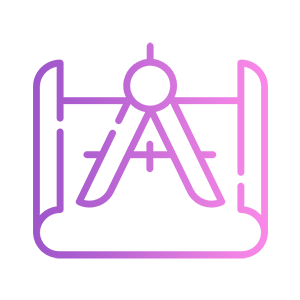 Advertisement Design
The look and feel of your marketing campaign is almost as important as the targeting. Our strength is we have the design focus that most digital marketing firms just do not have. Image or video. We can do it all.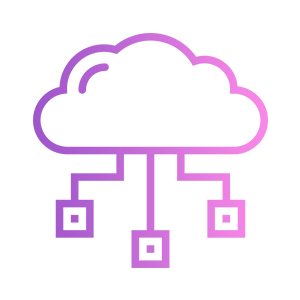 Inbound Marketing
Your customers know an ad when they see it and are becoming numb to constantly being sold something. Our inbound approach sells your brand before we sell your products or services. Brand loyalty turns into repeat sales and free word of mouth advertising.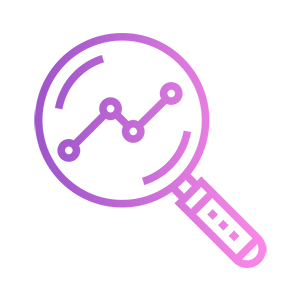 Search Engine Optimization (SEO)
Are you not happy with your current ranking on Google? Let us tweak your website and research relevant keywords that will give you the best chance to dominate that first page.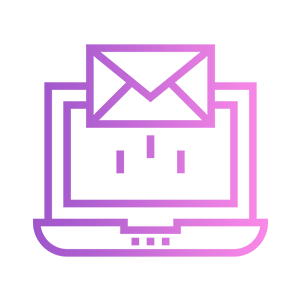 Email Marketing
Let us develop engaging, well designed email marketing campaigns that target people who will want to engage with your brand, not unsubscribe.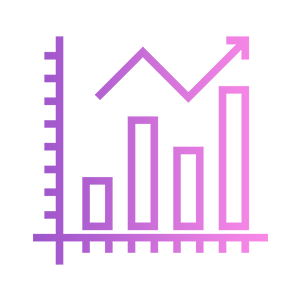 Advanced Targeting
Geotargeting, Pixel Tracking, Remarketing, Lookalike Audiences. We use all of the most cutting edge techniques to target more relevant people and skyrocket conversions.
Our focus is on the hard-working small businesses of Buffalo, New York. We are passionate about making sure every marketing dollar you spend hits the right eyes. Check out our wide range of clients below to see that no matter the business, we can capture your target demographic in this ever changing digital marketing landscape.





Are you ready to boost your brand?
Fill out this simple form to skyrocket your digital presence! We're chomping at the bit to give you a free consultation on how we can boost everything about your digital presence and give you a much better ROI on your digital marketing.

Or feel free to reach out to us on our socials!
2023 Biacco Branding & Marketing